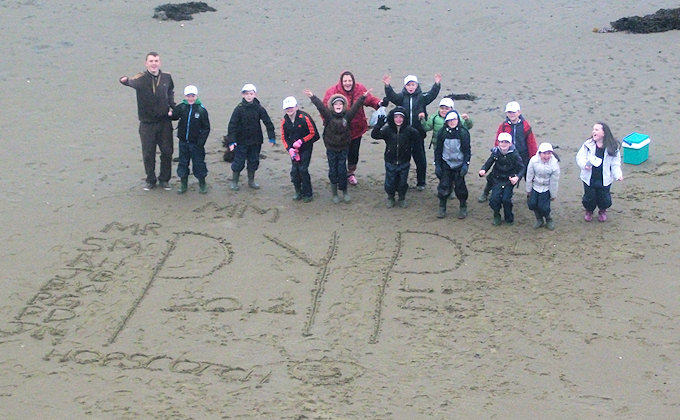 About Parkhead Youth Project
Parkhead Youth Project is a company limited by guarantee with charitable status (SC023784) it was established in 1995 with the aim of delivering a range of services to support young people to overcome the negative effects of poverty and social exclusion. Based within the Parkhead area of Glasgow, the organisation delivers its services to children and young people aged between 8 and 24 residing within the local and surrounding areas.

The organisation's service activity has gradually expanded and developed to deliver a wide range of services throughout the local area. This includes activity to engage with a wide range of young people through street and outreach work; the delivery of a range of inclusive programmes such as clubs, residential activities, seasonal and one-off events; along with youth development activity focused on delivering information, advice and signposting; group discussion sessions; an advocacy service and a personal development programme.
The service activity is designed to meet the needs of young people and to improve their quality of life, promote social inclusion and peer interaction, make valuable use of their leisure time and positively contribute to the overall regeneration of the local area. At present service activity is based on the following thematic priorities: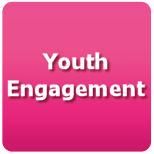 Youth Engagement

Delivery of a range of services designed to engage with young people and provide a range of support to help them to integrate within society and overcome any issues they might be facing. This is based on outreach, street based work.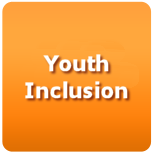 Youth Inclusion
Provision of a range of services to promote the inclusion of young persons within society and stimulate peer interaction. This includes various group based activity, seasonal events, club work.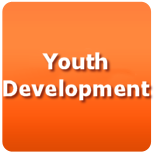 Youth Development
Delivery of a range of information, advice and signposting services to young people to support their development.