East End Youth Theatre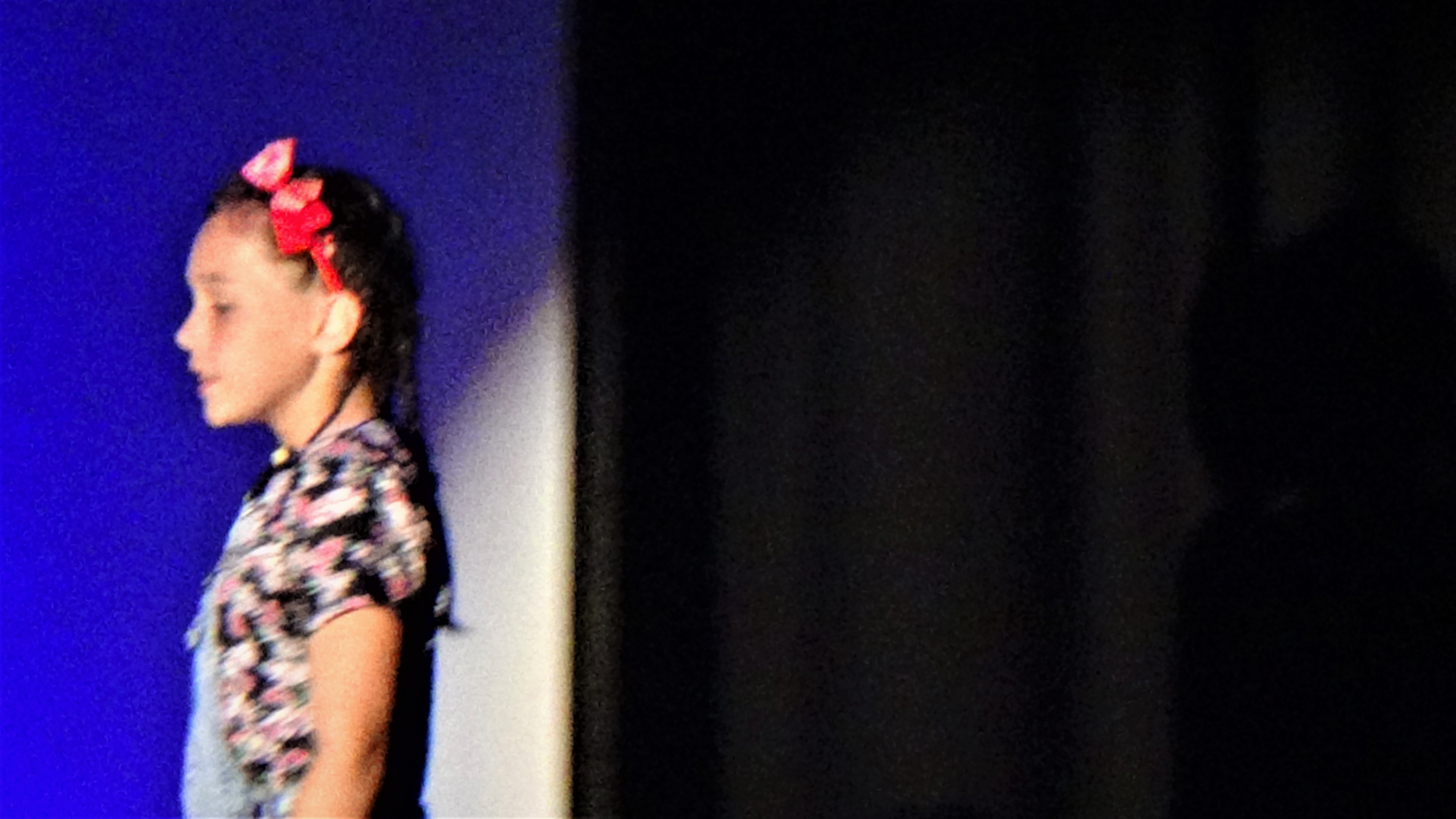 Parkhead Youth Project has been running The East End Youth Theatre for four years. The project offers young people with an opportunity to participate in a wide range of theatre activities including acting, script writing, improvisation, voice, movement, dancing, singing, performance and behind the scenes projects. Over the years the young people have performed in hit musicals including, 'Grease', 'Hairspray', 'Matilda' and devised their own play 'Carol and Skipping Rope Clubs', which explored issues of prejudice and sectarianism, as well as created a piece called 'Go For Gold' for the European Championships 2018 at Glasgow Green.
Participation in the theatre project enables young people to enhance their personal development skills, encourages expression, improves wellbeing and builds aspiration along with having fun and meeting new people. Come along to our East End Youth Theatre every Tuesday 5:00-6:30pm at The Parkhead Schoolhouse.