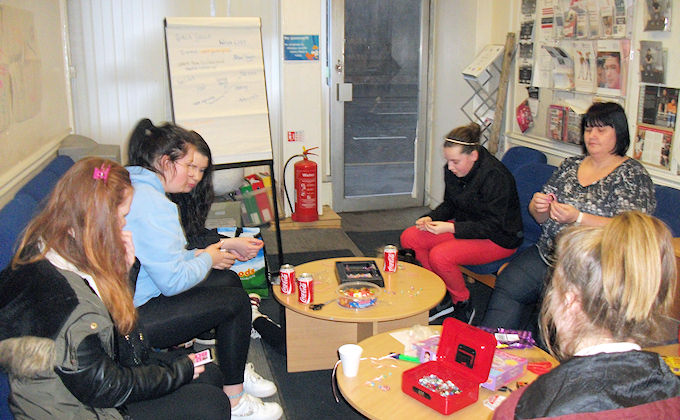 Drop In / Job Club / Response Service
These services offer young people a confidential, safe and supported place to go to get advice or help on a range of issues which can include housing, further education, training, employment and more personal issues.
Young people can use the computer, internet, telephone etc to make CV's do job searches and get help with form filling etc. We can signpost to relevant services and support young people through this.