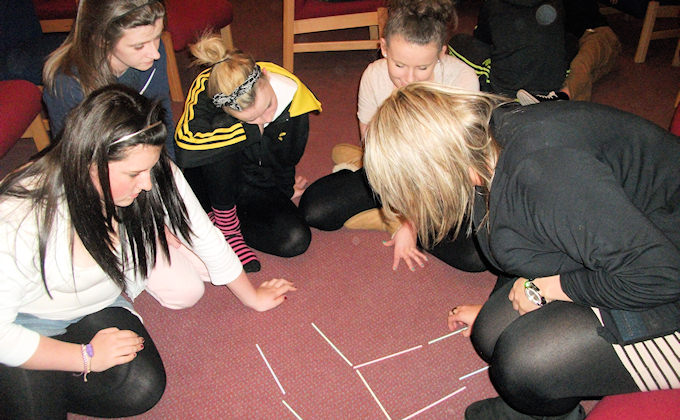 Club Work
Our youth club is a place for the young people to come along and meet their friends and participate in a variety of activities including Arts & Craft, Sports, Team Games, Board games, Cooking, Baking, Computer Consuls and more. The youth club is a safe place for socialising, meeting new people and experiencing new activities.
The clubs happen during school term and are slit into two sessions:
Monday: Youth Club 3:30-5:30pm 8-11years & 6:30-8:30pm 12+ at The Parkhead Schoolhouse
Friday: Helenvale Drop In Club 5:30-7:30 age 8+ at Helenvale Community Flat (under high rise)
We provide snacks at all our clubs.
If you are interested in joining you can come along on the night and fill out a registration form.