One Off Events
Parkhead Youth Project Events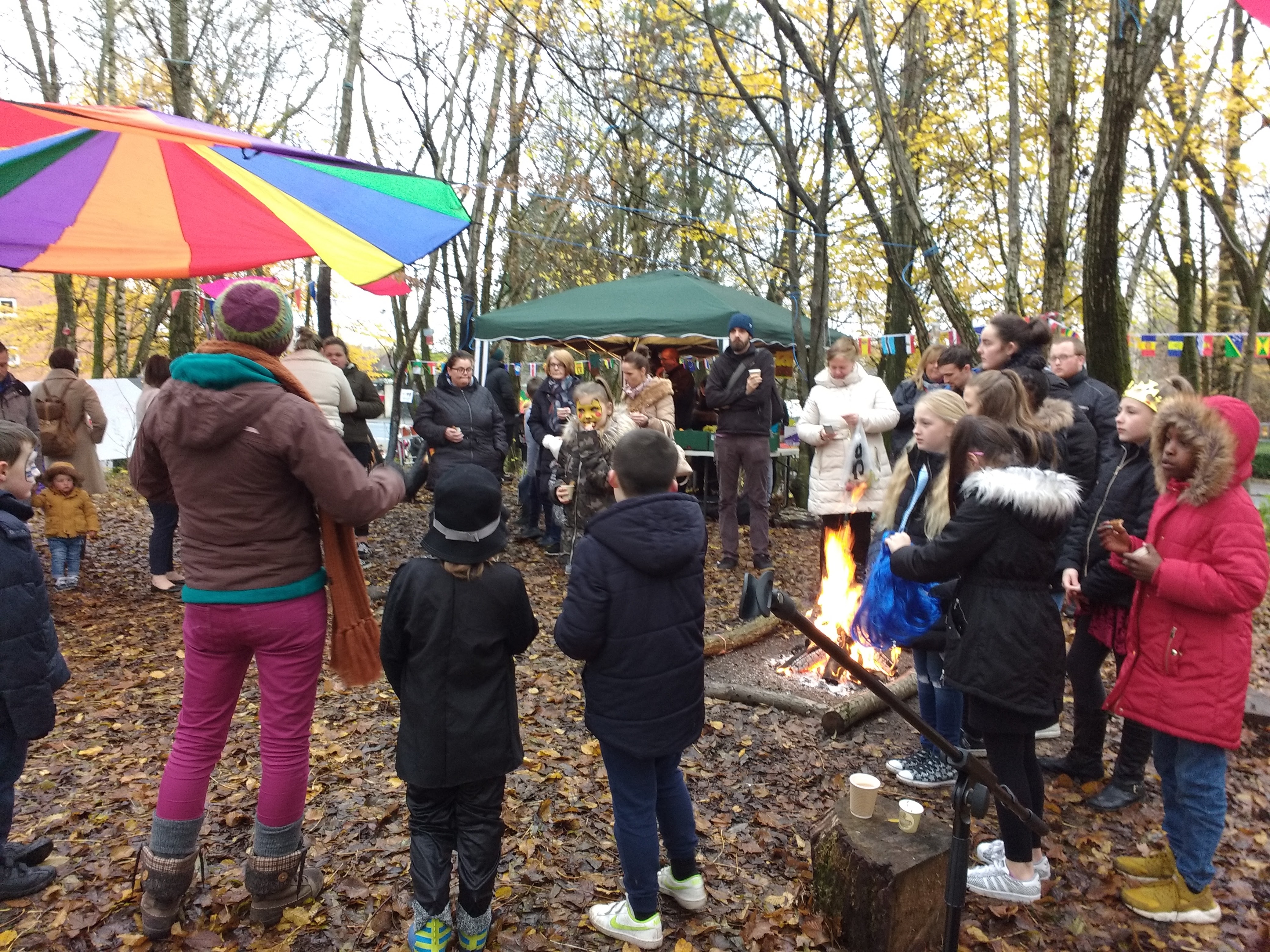 Parkhead Youth Project have delivered many outdoor and woodland events over the past 5 years in the heart of the Parkhead Community.
Our events have taken on many themes, including International Day of Forests, Summer Extravaganza, Scottish Refugee Festival, Halloween, Easter Egg Hunts, Christmas Celebrations as well as Community Fun Days. Whatever the theme our events have always proven popular, with lots of free activities for the Parkhead community and those travelling from further afield.
Our events are free, open to the public, and provide a range of exciting activities and experiences from Willow Weaving, Campfires, Face Painting, Henna, Arts and Crafts, Fire Performances, Treasure Hunts and lots more.
We always offer free tea, coffee and hot chocolate to the community and at many events we have been able to provide food for up to 200+ people.
We plan to continue offering a range of free and exciting events moving forward. If you'd like to keep updated on future events please visit our Facebook Page.