Staff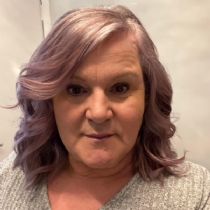 Hiya I am Liz, Project manager at PYP and I have been working here for 17 years after graduating from Strathclyde Uni in 2004. I have loved my time here and am now working with the children of the young people I worked with when I first started. We have a great staff team with some of them having used the services as young people and also as student placements. PYP is part of a big community and the fact that it has been in the area for over 25 years is testimony to everyone that has worked in it over the years. I would put its success down to always listening to what the young people want and giving them a safe space to come to and a trusting listening ear. When I am not at work I like spending time with family and friends, especially my new grandson Gregor. I am looking forward to creating more memories for the amazing children and young people that use or services now and the new ones that I am sure will be joining us in the future.
---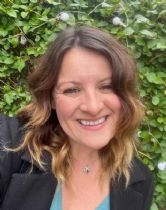 Hi I'm Diane I have worked in community development for 20 years and have been a Development Worker at Parkhead Youth Project for 8 years! Time flies when you're having fun! I love my job, it's so important to me supporting young people to enhance their skills and reach their potential. I graduated with a degree in Community Arts and Drama and I am passionate about introducing the arts in a community setting to enrich young people's lives. Theatre made such an impact on me growing up and I have witnessed the benefits and results for the young people. Since working at PYP I have had the pleasure of developing a range of project including "Nae Excuse" a project about Sectarianism in Scotland, a "Creative Showcase Event" funded by Cashback for Creativity and 'Go For Gold' for performance piece for the European Championships 2018. I couldn't ask for a better team to work with and it makes me happy to be apart of such a worthwhile organisation.
---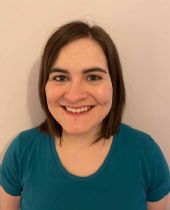 Hey! I'm Hazel and I've been a Drama Worker here at PYP for the last 5 years. I studied Musical Theatre at university and I have been lucky enough to perform and teach since I graduated. I love teaching drama here at PYP because I get to see the young people having fun and making friends and also see how much their confidence improves every week. I look forward to continuing to support all of the young people that become part of PYP.
---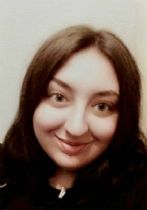 Hi I'm Sammie, also known as Sam. I've been with PYP now for 3 years. I joined the PYP family after doing my Uni placement within the organisation. It has been great growing from a student to being a youth worker, during this time. Throughout my PYP journey I have gained more confidence within myself and feel great to be part of an organisation, that strives to give their all to their community. I am mostly known for my quirky personality and love of all thing's nature within the team, and this comes from having ASD and my country background. Being part of PYP is like being part of a huge family.
---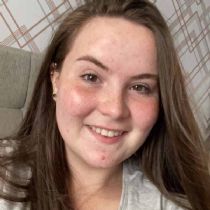 My name is Caitlyn, I have worked at PYP for 5 years. I joined PYP as a young person then became a modern apprentice in 2017 and I am now a sessional youth worker. Attending PYP's services empowered and inspired me to support young people in the community. I aspire to create the positive experience that I received as a young person.
---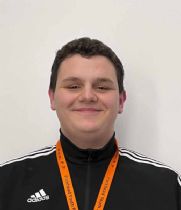 Hi everyone, I'm John and I'm one of the youth workers here at Parkhead Youth Project! I first started here 5 years ago as a young person, then I came back as a volunteer and now I have been a sessional youth worker for over a year and a half now. I've came the full journey! I have loved working alongside our amazing bunch of young people and have loved helping them create and achieve so many goals. It is so inspiring to be able to work with this great group of children and young people and to be able to give back to the local community. I am looking forward to continuing to make a difference to young people's lives and making so many more fun memories
---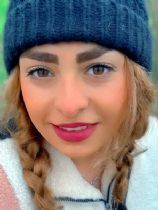 Hi, my name is Yasaman, I am one of the youth worker for Parkhead Youth Project (PYP). I am a very enthusiastic and passionate individual who loves working with young people and children and making a difference in the community. I am dedicated to making a difference in young people lives and help them to become more confident within the society we live in. The last few year I have had the pleasure of working with a lot of young people, helping them achieve there goals throughout life and have their voices heard. I personally have gained a lot of experience and knowledge while working with PYP and can't wait to achieve more goals within the project. Finally I will keep pushing and going until I make more difference in this world for our young people and children.